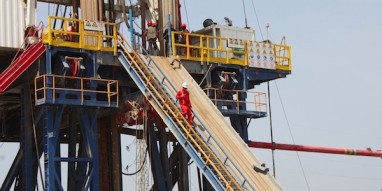 Local residents shut access to the super-giant field to demand jobs protecting energy infrastructure.
The new refining chief says Karbala is on track, Missan is behind schedule, Nassiriya is open for offers, Kirkuk is ready for financing, and Basra can dip into petrodollars to build a new one.

The leader of Iraq's oil capital discusses economic development and security for Basrawis and oil companies.