Interviews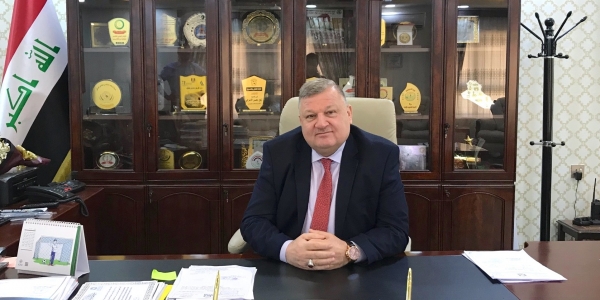 Iraq's second-largest city is rebuilding, neighborhood by neighborhood, despite an uncertain trickle of government funding and fluctuations in political leadership.
Five months into his tenure, the new governor discusses the status of Mosul reconstruction, security, and energy sector investment.

Iraq's number two oil field is planning to raise output by more than 200,000 bpd in the next three years — if it a can secure new supplies of water.