Interviews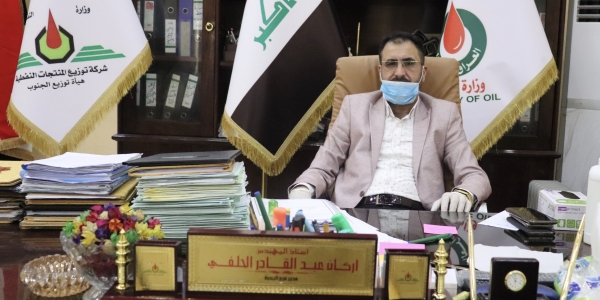 The company responsible for distributing much of Iraq's fuel is taking new precautions during the pandemic but operating without interruption.
As the Oil Ministry seeks cost savings and production cuts in response to crashing oil prices, drilling programs are being cut – battering the business of Iraq's state-run drilling company.

A top Basra oil leader reveals which fields are being cut under the new OPEC-plus deal and discusses how Iraq's financial squeeze is affecting BOC projects and planning.