Interviews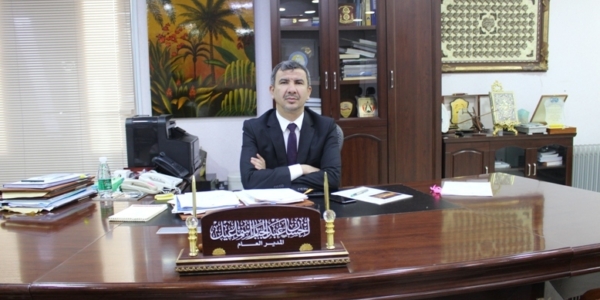 Iraq's largest state oil company is expanding production capacity and building new infrastructure as it waits out an OPEC quota.
To recover from a devastating war, Iraq's second-largest city needs a massive mobilization of resources and coherent planning and organization – but it's getting neither.

The 50,000 bpd Kirkuk refinery is set to produce more quantities of higher-quality gasoline and naphtha, thereby reducing the fuel oil that is exported.