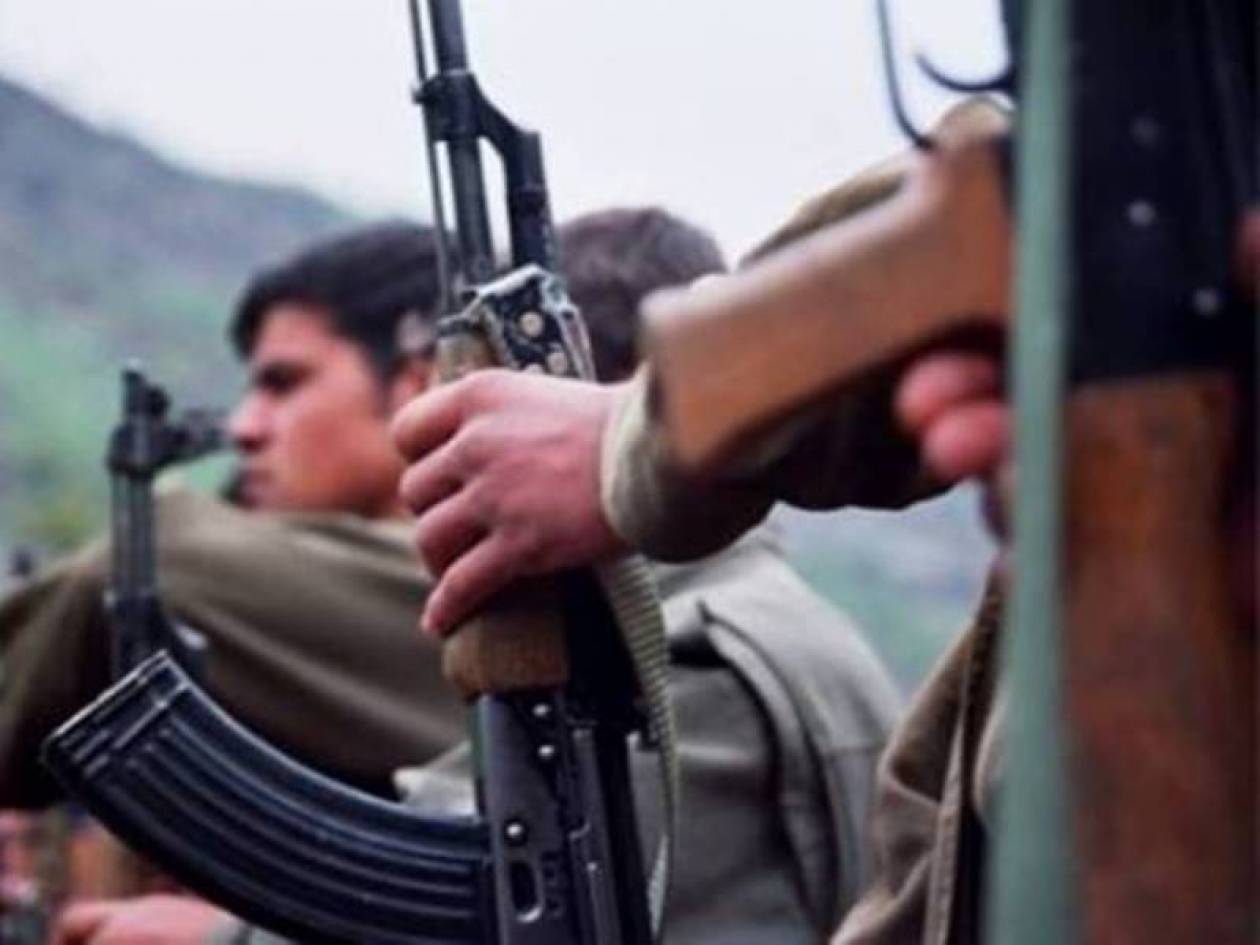 Worsening tensions between Erbil, Ankara, and the Kurdish guerrilla group raise the risk of renewed threats to the KRG's only oil export route.
Iraq's ports company chief talks about post-Beirut security, a tanker dispute with the Basra Oil Company, and managing the risk of coronavirus to his company.

The World Health Organization is still guardedly optimistic Iraq can avoid a coronavirus catastrophe, despite Iraq's poor mask compliance and perhaps premature end to its lockdown.
Energy
More in Energy
Under pressure from the OPEC-plus coalition to compensate for past over-production, Iraq makes painful cuts mainly from IOC-operated fields.
Politics
More in Politics

If the Parliament does not pass a new stop-gap financing law, the government says it cannot fund basic expenses including civil servant salaries.
Security
More in Security
Power struggles between factionalized security forces in northern Iraq have left security gaps that insurgents continue to exploit.