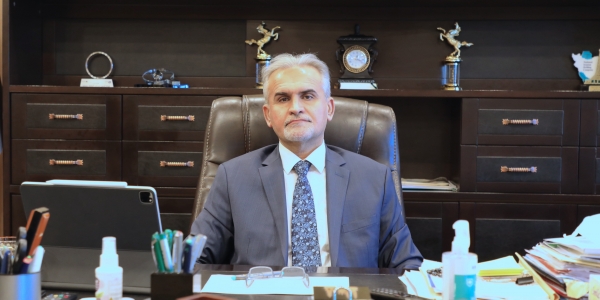 The director general of Iraq's state-run drilling company discusses plans to help the country boost production in an era of higher oil prices and loosening OPEC constraints.
Political upheaval and unabated protests have once again boiled over, shutting down the Nassiriya refinery and causing fuel shortages.

Days after the field was shut down because of disputes between politically connected trucking companies, the Kurdistan region has regained 30,000 bpd of production.
Harbiya, who was moved to the Joint Operations Command in Baghdad last week, discusses the fight against insurgents, improving coordination among rival security services, and winning the trust of locals.

The military commander-turned-governor says Mosul has largely succeeded in re-establishing security — but lagging support from Baghdad is hurting the local economy, including energy investment.
Energy
More in Energy

Hydrocarbons and national oil company laws get renewed push after more than a decade of political deadlock.
Politics
More in Politics

The new budget law lays out a revised framework for Baghdad-Erbil oil and revenue cooperation and projects a record deficit that is only likely to be filled if global oil prices remain high.
Security
More in Security
Security leaders in Baghdad and Erbil have failed to implement plans to set up joint coordination centers.