Inside Mosul: July 17, 2017
Detailed updates from Mosul city and nearby Islamic State militant-held territory, gathered via Iraq Oil Report's network of reporters and contacts.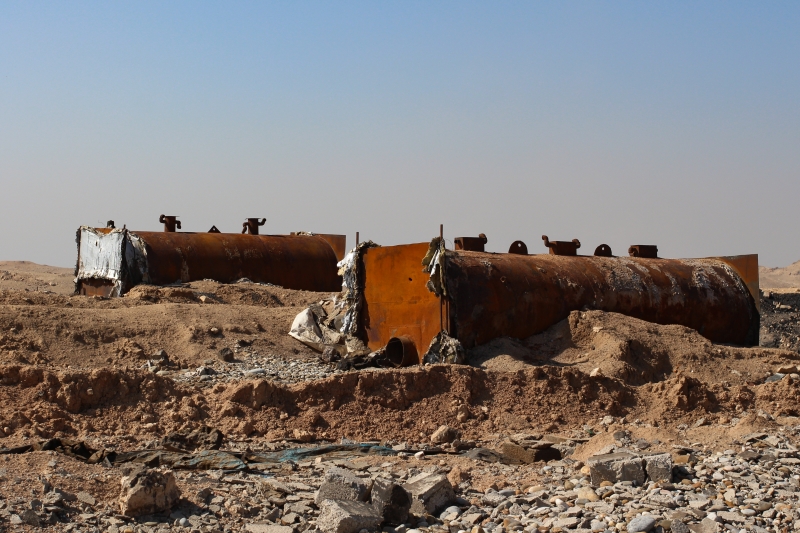 Rudimentary refinery units in the Khafsah area, just south of Mosul, on Feb. 23, 2017. (PATRICK OSGOOD/Iraq Oil Report)
Iraqi forces clear IS cell from Shahwan area of Old City
IS militants ousted from most of Imam Gharbi village
Editor's Note: Iraq Oil Report gathers daily updates on security and humanitarian developments inside Mosul city and surrounding IS-held areas in Ninewa province from a network of local reporters, residents, and IS militants.
The Custom Research Service of Iraq Oil Report also collects hard data on violence in IS-held and recently liberated territory, compiles maps and analysis of trends, and tracks economic indicators including commodity prices. For more information, email Custom Research Service Director Jared Levy at CRS@iraqoilreport.com.
This content is for
registered users
. Please
login
to continue.
If you are not a registered user, you may purchase a
subscription
or sign up for a
free trial
.