Kurdistan exporting oil from disputed fields
Crude from Bai Hassan and Avana dome, fields formerly operated by federal authorities, is now flowing by pipeline to Turkey for KRG export.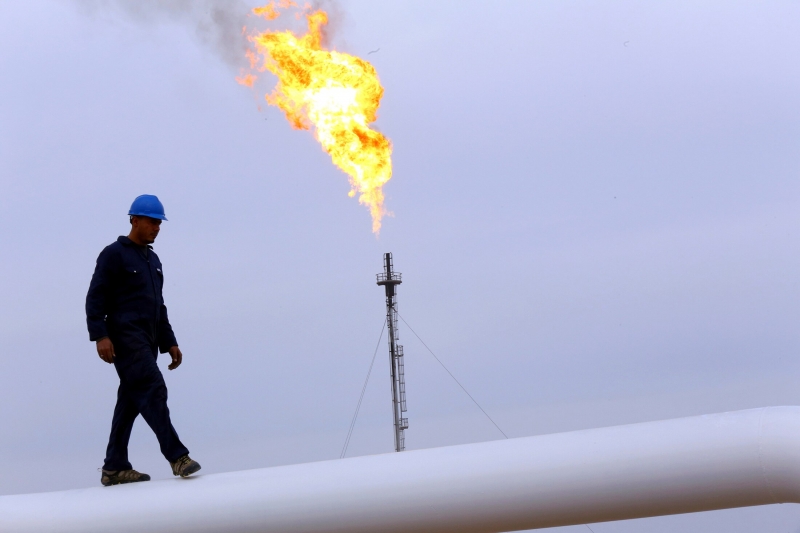 A worker walks on an oil pipeline at the Khurmala Dome formation of the Kirkuk oil field on Dec. 13, 2013. (STRINGER/Reuters)
ERBIL - Iraq's autonomous Kurdistan Regional Government (KRG) is now exporting oil from fields it recently seized from federal authorities - a step that takes Kurdistan much closer to economic independence and farther away from political reconciliation with Baghdad.
The KRG is pumping about 120,000 barrels per day (bpd) from two areas formerly controlled by the federal Oil Ministry's North Oil Company (NOC) - the Avana Dome, which is one of the formations of the Kirkuk oil field, and the Bai Hassan field. Much of that oil is now flowing by pipeline to Turkey, according to two senior NOC officials and an industry official in Kurdistan.
This content is for
registered users
. Please
login
to continue.
If you are not a registered user, you may purchase a
subscription
or sign up for a
free trial
.