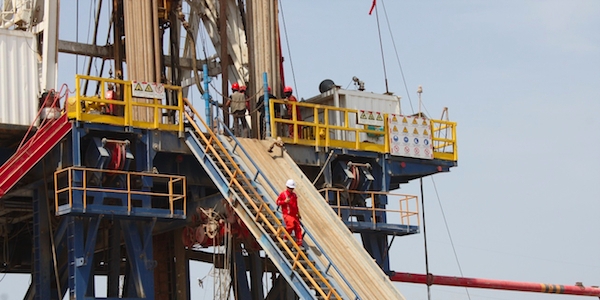 For the second straight month, Iraq has increased production by more than 100,000 bpd as it unleashes latent capacity.
The Supreme Court rescinded the appointment of a technical expert after KRG lawyers challenged his objectivity, further delaying a case to adjudicate Baghdad-KRG oil disputes.
The longest-serving American in Iraq's oil sector gives an insider's account of tactical victories, strategic blunders, and hidden agendas in post-2003 reconstruction.

One of Kurdistan's new political parties is challenging the ruling KDP in its traditional stronghold of Dohuk.
Energy
More in Energy
Meeting on Thursday paves way for study of three fields as Iraqi officials envision larger role for Chevron.
Politics
More in Politics
Whenever the media office of the Council of Ministers releases decisions of the Cabinet, Iraq Oil Report publishes a translation from the original Arabic.
Security
More in Security
IS militants are exploiting major security gaps in northern Iraq to blow up electricity towers and target security forces.